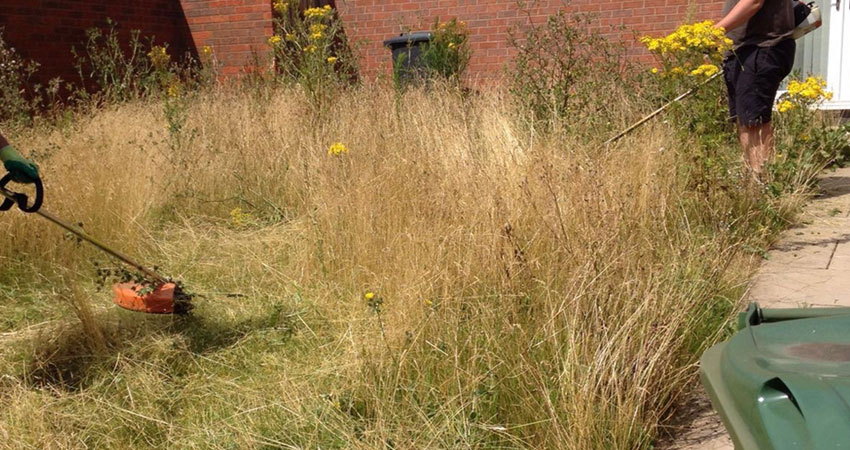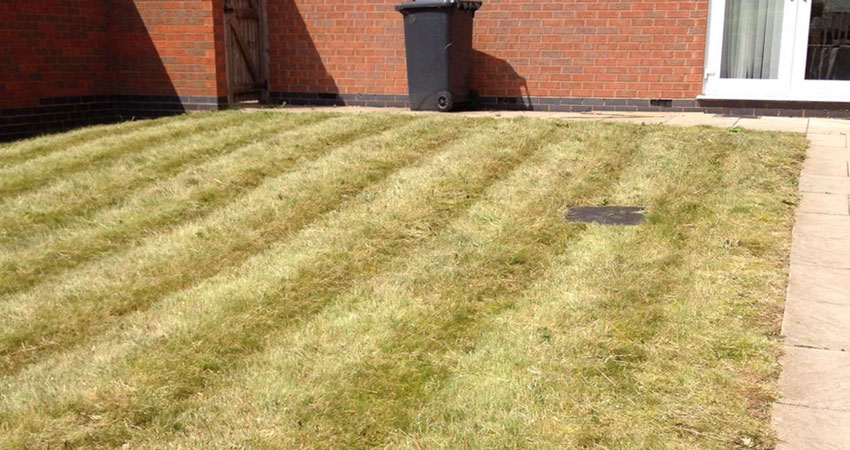 Putting down Bark, Gravel, Slate and other products provides a convenient way to reduce the level of maintenance required to keep your garden looking in excellent condition. By creating a low-level maintenance garden, you can keep mowing & weeding to a minimum without compromising the attractiveness of your space.
Whether you plan to revamp borders, flowerbeds or whole driveways, our selection of Gravels and different decorative materials can provide an attractive solution to an age-old problem. The process is quick and simple, we remove whatever it is you request wether that be a lawn, shrubs, weeds etc.. we then lay a weed control membrane down, which prevents weed growth by stopping the UV Light from passing through it. Once this is in place we put your required product down on top giving you an attractive space which will look after itself for years to come hassle free.
Some of the products you could choose from include:
  Gravel
  Bark
  Slate 
  Rockery
  Cobbles and many more
Get in touch for more information on what we can supply.