About

Us

We are a Leicester based company, providing garden and landscape services to Leicester and the surrounding areas. With over 15 years experience we are here to provide you with a low cost friendly and reliable service.

We aim to cater for all your gardening needs, whether that be a one off lawn cut to a full garden clearance, we're here to make sure we complete every job at a high standard.

Each of our team prides themselves on having a strong work ethic ensuring our customers get the very best service. We have great customer feedback and many customers have been with us for years. We are experienced in working in both domestic and commercial gardens.

Being a family run business we can offer a personal and affordable service all year round. 

We also offer discounts for the elderly.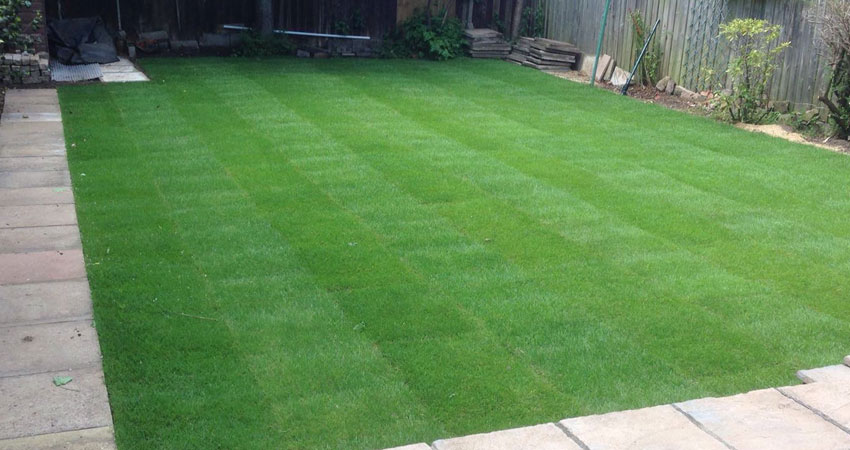 Why

Choose Us

Reliable & Friendly Service:

Being reliable and friendly is the main service attribute customers want whatever the weather - early Monday morning or working late on a Friday evening, you can rely on us to be there and get the job done in a timely manner. We aim to build a friendly working relationship with all of our customers and always welcome any feedback.

Quality Of Work:

We pride ourselves on the quality of our work. All work we undertake is guaranteed. Our reputation is everything to us and this can only be built on the quality of our work and the service we provide.

Sensible Pricing:

We only provide competitive quotes based on the work that is really needed. We don't believe in over-quoting a job. Years of experience have taught us to know exactly how long a job will take and what the costs involved will be. Our knowledge and experience together with the correct tools for the job mean we always get our work done in a timely fashion whilst maintaining the quality of work, keeping the prices down for you. We like to think our prices will be a pleasant surprise.